TOP NOTCH REPRESENTATION FOR CRIMINAL LAW DOMESTIC VIOLENCE DUI / TRAFFIC CASES PERSONAL INJURY FEDERAL CRIMES
LAW EXPERTISE IT'S OUR POLICY
Kentucky's Premier Federal and State Court  Criminal Defense and Personal Injury Lawyer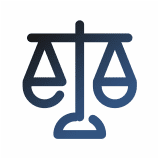 EXPERIENCED
We have the experience needed to provide high quality representation and outstanding service.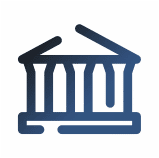 EFFECTIVE
We have a reputation for being the most effective lawyer group in town, because we get results.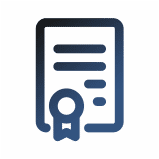 HERE FOR YOU
We are dedicated to the practice of law for your well-being and protection.
Personal Injury &
Criminal Defense Attorney
Nick Mudd is well-known for his record-breaking run of success, which included winning five murder trials in four months. No Kentucky attorney has come close to breaking this record in the previous two decades. He did not, however, stop there. In December 2019, he received a $10.5 MILLION medical malpractice award when a doctor left a surgical sponge in a patient during a routine heart procedure. Nick Mudd is currently putting his knowledge, skill, and persistence to work on your case.
Nick Mudd has handled some of the country's most significant and high-profile cases. International news outlets such as ABC World News, U.S. News & World Report, USA Today, and the Washington Times have reported his cases. He has appeared as a guest commentator on a range of criminal, civil, and social issues in a number of prominent media venues, even his first film appearance was in an episode of "Fear Thy Neighbor."
Experienced and Highly Skilled Legal Team
Mudd Legal Group has substantial expertise in the following Criminal Defense practice areas in all Kentucky District and Circuit Courts, the federal Western District of Kentucky, the federal Eastern District of Kentucky, and the federal Southern District of Indiana.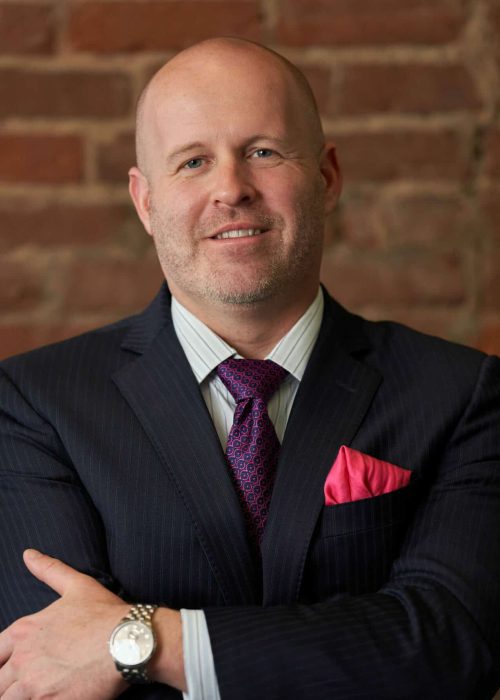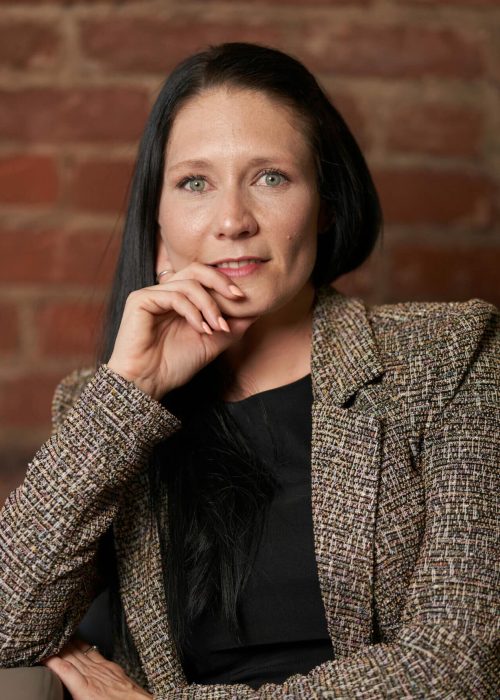 Brittany Coulter
Paralegal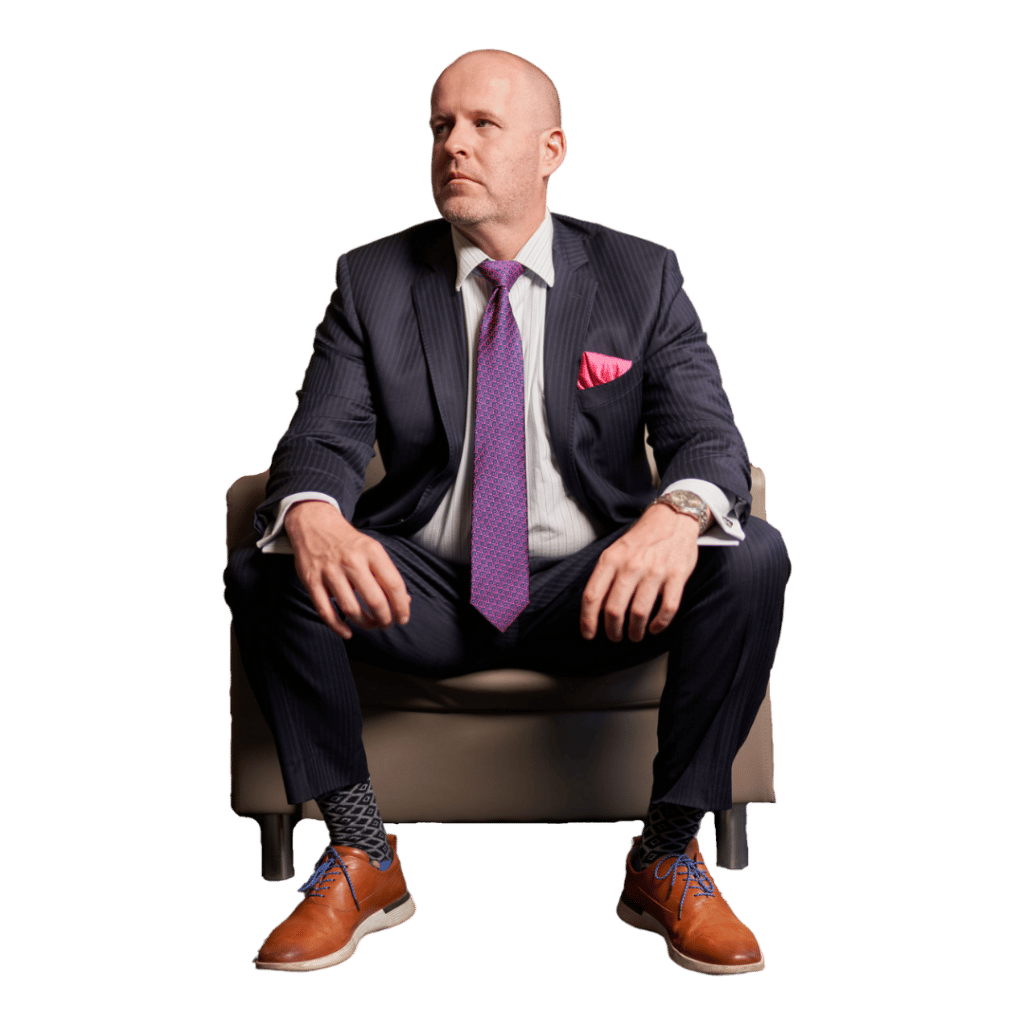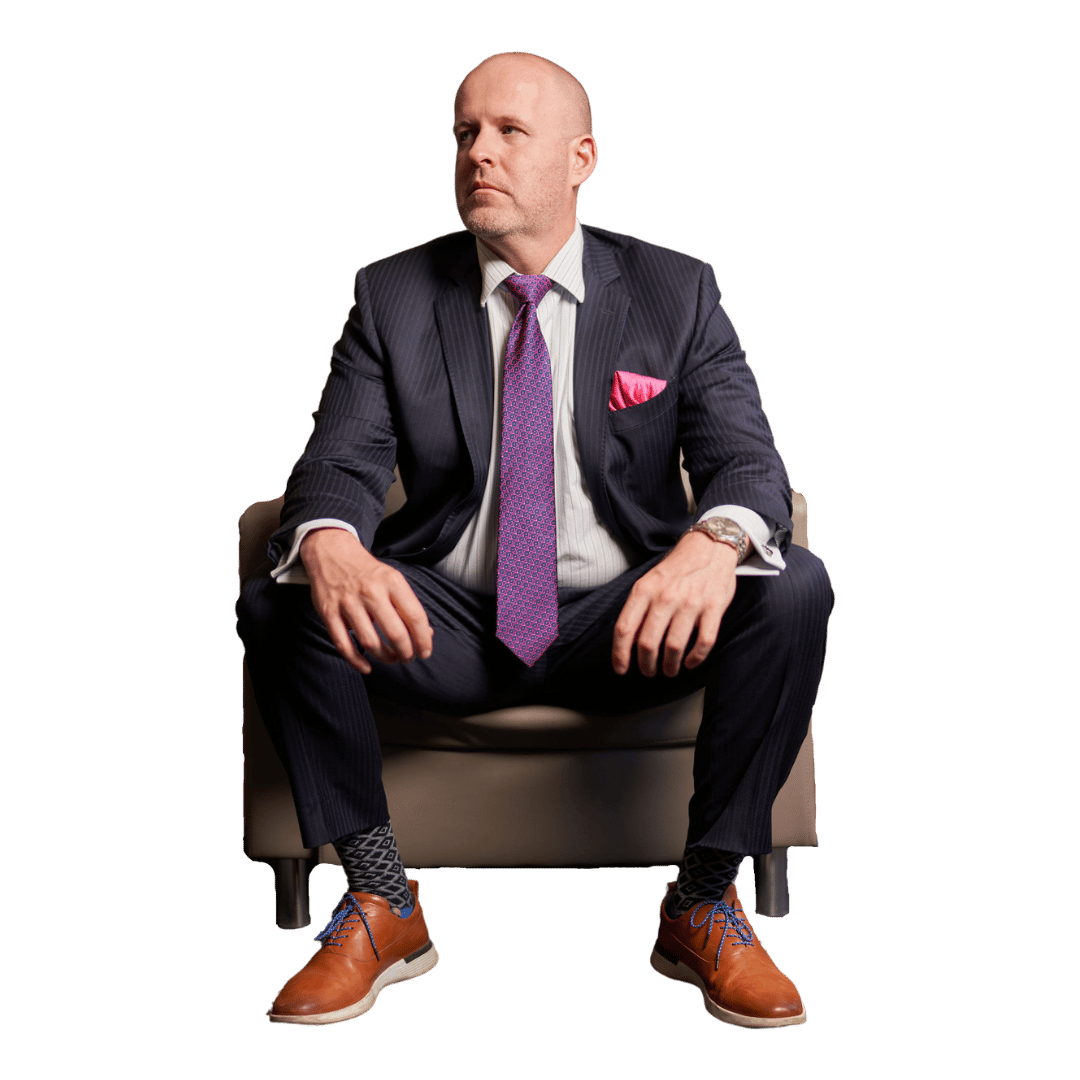 "I almost always work out a great deal for my clients. But when the other side won't give me what I want, they know they have to face me at trial. And no one is going to outwork me. Nobody. Period." – Nick Mudd