Nick Mudd has handled some of the most notable and high-profile cases in the nation. His cases have been covered by international news publications such as ABC World News, U.S. News & World Report, USA Today, and the Washington Times.
Being charged with a federal crime is a frightening experience. Not only are your future prospects impacted, but your current freedom is also at stake.
Moreover, the U.S. legal system can be complicated and confusing—and the consequences are often severe. That's why it's important to have an experienced attorney on your side who understands how to navigate the system and get you the best possible outcome under the circumstances.
The Mudd Legal Group is here to defend you against federal charges in Louisville, Kentucky & surrounding counties. We have helped many residents and our team will fight hard to protect your rights under the law and ensure you get a fair trial.
Why You Need a Federal Crimes Defense Attorney
Federal crimes are among the most serious types of charges that can result from an investigation by law enforcement agencies. These offenses can also be the most difficult to defend against, as they involve complex legal issues, therefore requiring expert representation.
If you or a loved one is facing criminal charges, you will need an experienced federal crimes defense lawyer to protect your rights.
At Mudd Legal Group, we take pride in our experience defending clients against federal charges. We are ready to meet with you today to discuss your case and help you understand your options.
Expert Legal Defense for Federal Crimes in Louisville, KY & Surrounding Counties
Federal crimes are prosecuted by the U.S. Department of Justice, which means that the penalties for federal offenses are often more severe than for state-level crimes. Mudd Legal Group has handled multiple cases throughout Kentucky and the surrounding states, so you can rest assured that we will do everything to help you achieve the best possible outcome in your case.
We have successfully defended clients in the following cases:
Drug Trafficking
Drug trafficking is the transportation or importation of illegal drugs across state lines. It includes the possession, manufacturing, and selling of drugs. The penalties for this offense can be quite severe and can include jail time and a fine. However, penalties can vary depending on factors such as the quantity of drugs involved, prior convictions, or if anyone was injured during the commission of the crime.
If you've been charged with drug trafficking, an experienced lawyer can make all the difference in your case.
Child Pornography
Child pornography is defined as any visual depiction of sexually explicit conduct involving a minor (individuals below the age of 18). It may include actual photos/videos or simulated images created by computer software that depict minors engaged in sexual activity.
If you have been charged with possession, distribution, or production of child pornography in Louisville or surrounding areas, reach out to our firm today so that we can begin preparing a strong defense strategy on your behalf.
Fraud
Fraud involves intentionally deceiving another person or entity for personal gain or advantage. It is a broad category of crimes that include acts like embezzlement, identity theft, money laundering, and more.
Fraud cases are complex and require a thorough understanding of the law to build a solid defense strategy. If you are facing charges for fraud or any other type of white-collar crime in Kentucky, contact an experienced criminal defense attorney right away so that we can begin working on your case immediately.
Gun Charges
Gun charges include both federal and state charges related to guns such as possession of firearms by felons or illegal possession of firearms. If you've been charged with a gun crime, you must contact an experienced federal criminal defense attorney as soon as possible so they can begin building your case right away.
We work on your behalf so that you have the best possible outcome—whether that means getting all charges dropped or negotiating a plea deal that allows you to avoid jail time altogether.
What Makes Mudd Legal Group Different?
A criminal conviction on a federal level carries significant penalties including long prison sentences, large fines, and other consequences. It's therefore important to get in touch with a Louisville federal criminal defense attorney who specializes in these types of cases.
Mudd Legal Group is one of the best criminal defense firms in Louisville, KY & surrounding counties. We have handled many types of federal cases and are ready to help you with yours.
Here is what you can expect from Nick Mudd and the expert legal team.
Experience
We have years of combined experience handling federal cases in Kentucky and will work closely with you to develop a comprehensive strategy that puts your interests first. Moreover, as a former prosecutor, Nick Mudd is well versed in both federal and state law, making him uniquely qualified to handle your case.
Professionalism
We believe that professionalism is the cornerstone of any successful law firm. Our legal team is committed to providing clients with top-notch legal representation and service while paying close attention to even the smallest details that set us apart from other firms.
Personalized service
At Mudd Legal Group, we take pride in our professional reputation and our ability to provide effective legal representation. We understand that every case is different, which is why we tailor our approach to each client's individual needs and circumstances.
We also work hard to ensure that our clients understand what is happening at all times by providing frequent updates and answering questions promptly so that they feel more confident throughout the process.
Protecting Your Rights. Serving Your Best Interest.
Federal crimes are serious charges that can have life-altering consequences for you and your family in Kentucky. If convicted, you could face years in prison, steep fines, and a criminal record that will follow you around for the rest of your life.
The good news is that there are a lot of ways to defend against federal charges. Whether it's through a plea bargain or going to trial, an experienced attorney can help you understand your options and make the best choice possible.
Mudd Legal Group is well-known for helping clients achieve positive results. We want our clients to be happy with their representation, so we go above and beyond what's expected from a top-notch defense firm.
If you require the services of a federal criminal defense attorney in Louisville, KY & surrounding counties, contact us today.
Frequently Asked Questions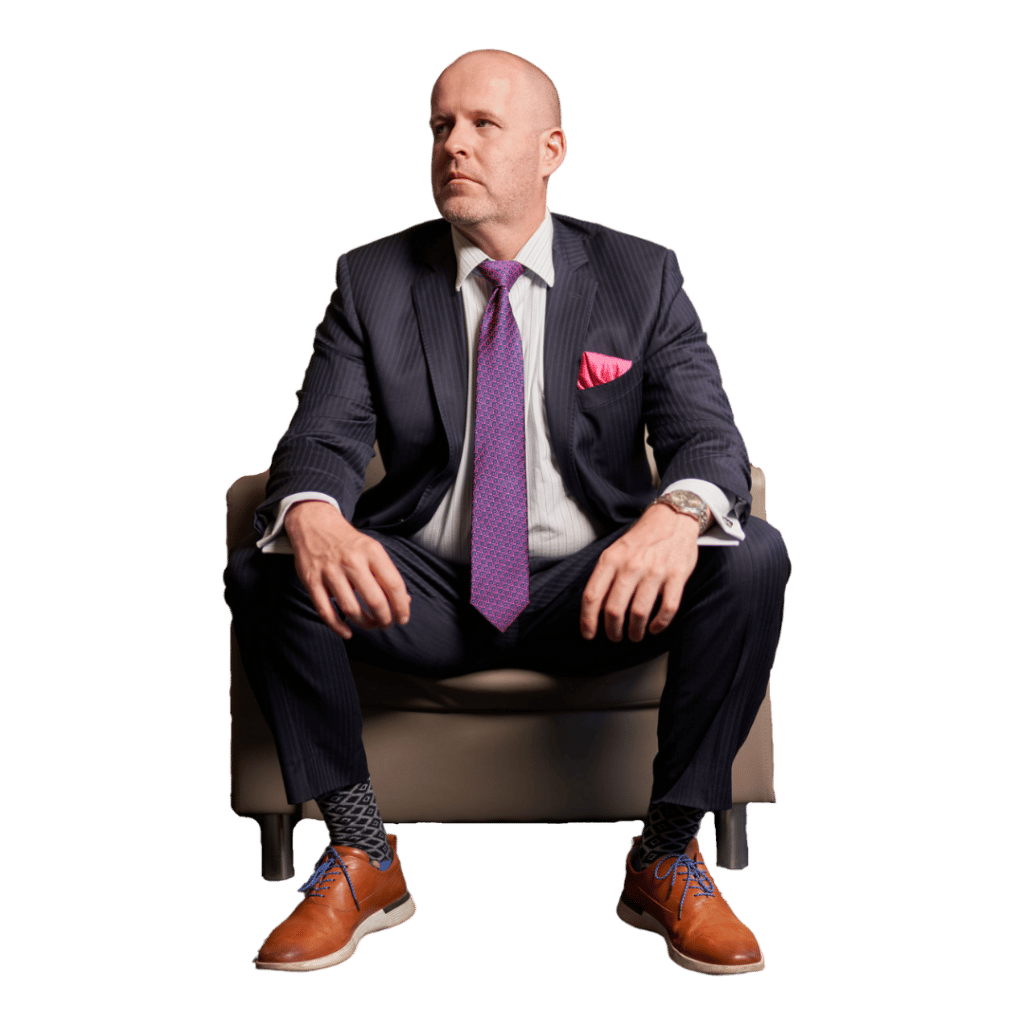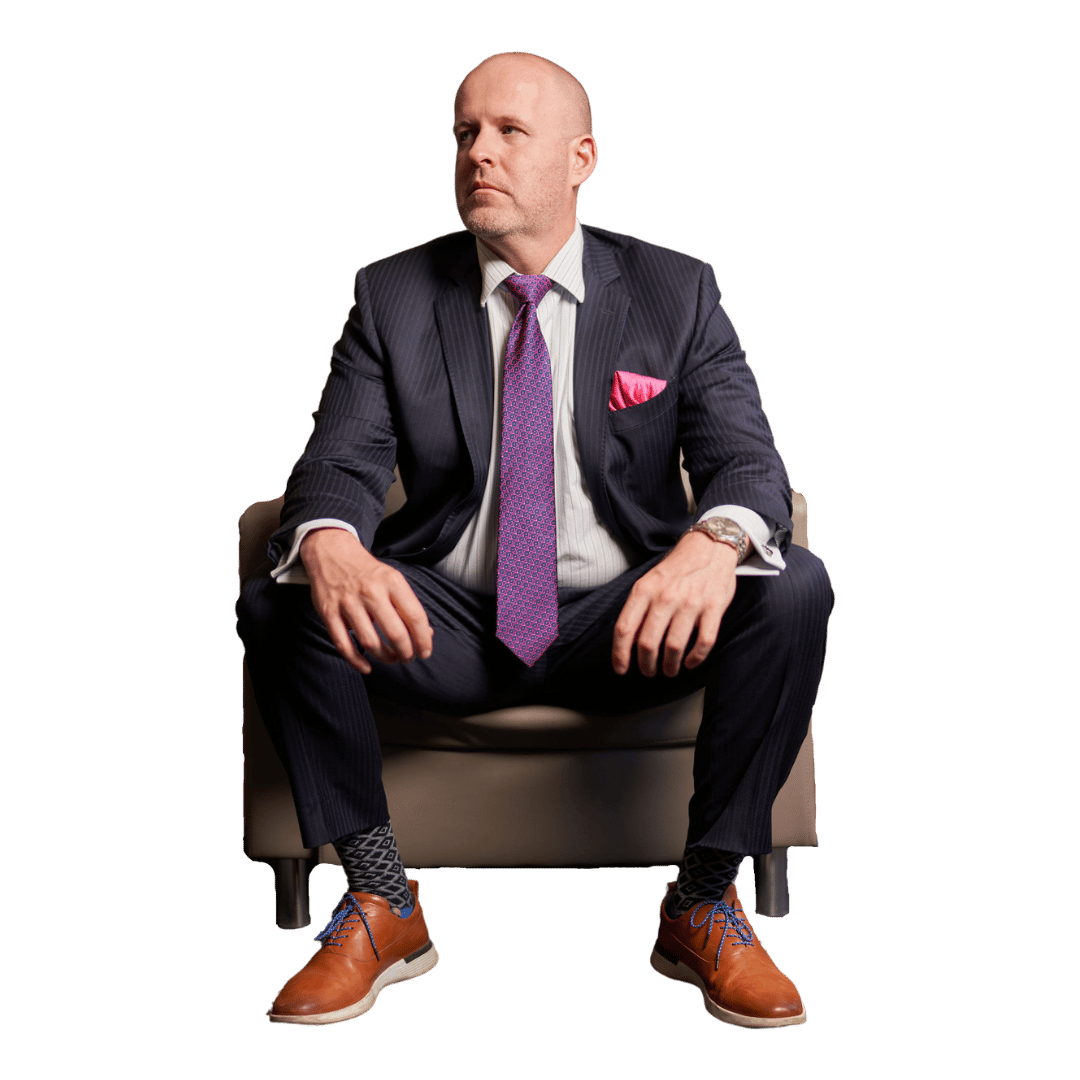 "I almost always work out a great deal for my clients. But when the other side won't give me what I want, they know they have to face me at trial. And no one is going to outwork me. Nobody. Period." – Nick Mudd