Nick Mudd has handled some of the most notable and high-profile cases in the nation. His cases have been covered by international news publications such as ABC World News, U.S. News & World Report, USA Today, and the Washington Times.
When charged or suspected of a criminal offense, your situation can be intimidating. You may have many questions about your rights and the possible penalties you face.
Our experienced criminal defense attorneys at Mudd Legal Group understand the stress and anxiety that comes with being charged with a crime and are ready to help you.
If you have been accused of a crime in Louisville, KY & surrounding counties or are currently facing charges, please contact our office today. We are well-versed in all aspects of criminal law.
The Best Criminal Defense Attorneys in Louisville, Kentucky & Surrounding Counties
The attorneys at Mudd Legal Group provide skilled representation when it comes to criminal charges in Louisville, KY & surrounding counties. From DUI/DWI to drug possession and trafficking, we strive to find solutions to your problems while giving you the best chance of success in court.
DUI
DUI, or driving under the influence, is one of the most common criminal charges in Louisville & surrounding counties and can have lasting consequences for your life. You could be facing jail time, license suspension, fines, and community service. In addition to these penalties, you may also have to pay for an ignition interlock device (IID) to drive your vehicle after the suspension period.
The Mudd Legal Group can help you find a way to deal with your DUI charges so you don't have to worry about them later on.
Our criminal defense lawyers in Louisville, KY & surrounding counties are experienced in dealing with DUI cases and will work hard to get you the best possible outcome for your case. We'll make sure you understand all of your options and help you decide which course of action is best for you and your family.
Domestic Violence
Domestic violence is a serious issue that impacts Louisville, KY & surrounding counties residents and their families every single day. The charges can come in many forms: physical abuse, emotional abuse, and sexual abuse are all considered forms of domestic violence.
The laws regarding domestic violence are very strict, and they provide several protections for victims who have suffered abuse at the hands of their spouses or other family members.
Domestic violence charges can be brought against either the perpetrator or the victim in certain situations. If you have been charged with this crime, it is important to understand your legal options so that you can protect your rights throughout the criminal process and avoid making mistakes that could hurt your case.
Mudd Legal Group's criminal defense attorneys help clients facing both misdemeanor and felony charges in Louisville, KY & surrounding counties. We handle cases involving physical and sexual abuse, stalking and harassment, threats, assault, reckless endangerment, and more. Reach out today.
Drug Possession and Trafficking
Drug possession refers to the unlawful possession of illegal drugs or prescription medications without a valid prescription from a doctor or other medical professional. Drug trafficking on the other hand refers to selling or distributing illegal drugs for profit or advantage.
The penalties for both drug possession and drug trafficking vary depending on the type of drug involved, the amount of the drug possessed, and whether it is a first offense or a repeat offense. However, if you are caught selling or distributing illegal drugs for profit or advantage, it is considered a felony offense that carries stiffer penalties.
Mudd Legal Group represents individuals charged with drug possession and trafficking throughout Kentucky. Our experience with drug offenses gives us the knowledge and skills necessary to help clients avoid unnecessary penalties by fighting their charges in court.
Expungements
Do you have a criminal record and are sitting on the fence about whether or not to get it expunged? You may be wondering why you should even bother. Well, expunging your criminal record may just open up new doors for you that you didn't even know existed.
Expungements are a powerful tool for criminal defense attorneys in Louisville, KY & surrounding counties, to help their clients. This process wipes away a criminal record so that it is no longer visible to the public and helps you move on with your life.
You are eligible to have your charges expunged if the following apply:
The charges were dismissed
The grand jury chose not to bring charges against you
You were found not guilty
You received a pardon from the governor
You were convicted of misdemeanor charges
You were found guilty of certain Class-D felonies
A criminal record can hurt your chances of getting a job or housing and it can also prevent you from obtaining certain licenses or professional certifications. An expungement will clean up your record so that it no longer appears on background checks, allowing you to move forward with your life without having to worry about past mistakes following you around forever.
If you want to get an expungement in Louisville, KY & surrounding counties, then contact Mudd Legal Group today!
Federal Crimes
Federal crimes are prosecuted by the U.S. Department of Justice (DOJ) through their various agencies and departments. They include a wide range of offenses, from drug trafficking and money laundering to white-collar crimes like fraud and conspiracy.
If you are facing a federal charge, you need to hire an attorney who has experience in handling federal cases. The stakes are higher and the consequences can be more severe than in state court.
At Mudd Legal Group, our criminal defense attorneys in Louisville, KY & surrounding counties have experience handling a variety of federal crimes. We are committed to protecting your rights and will fight for you every step of the way.
Unlock the Justice You Deserve With Mudd Legal Group
A criminal charge is a serious matter and can result in significant consequences, including jail time, fines, and other penalties. Understanding how these cases will impact your freedom and future is therefore paramount to winning your case.
Our firm has helped many people in Louisville, KY & surrounding counties through these difficult times. We provide personalized attention to every single case we take on to ensure you are properly represented in every way possible.
The sooner you call Mudd Legal Group to help with your legal problem, the sooner we can begin working on solving it for you. Contact us today.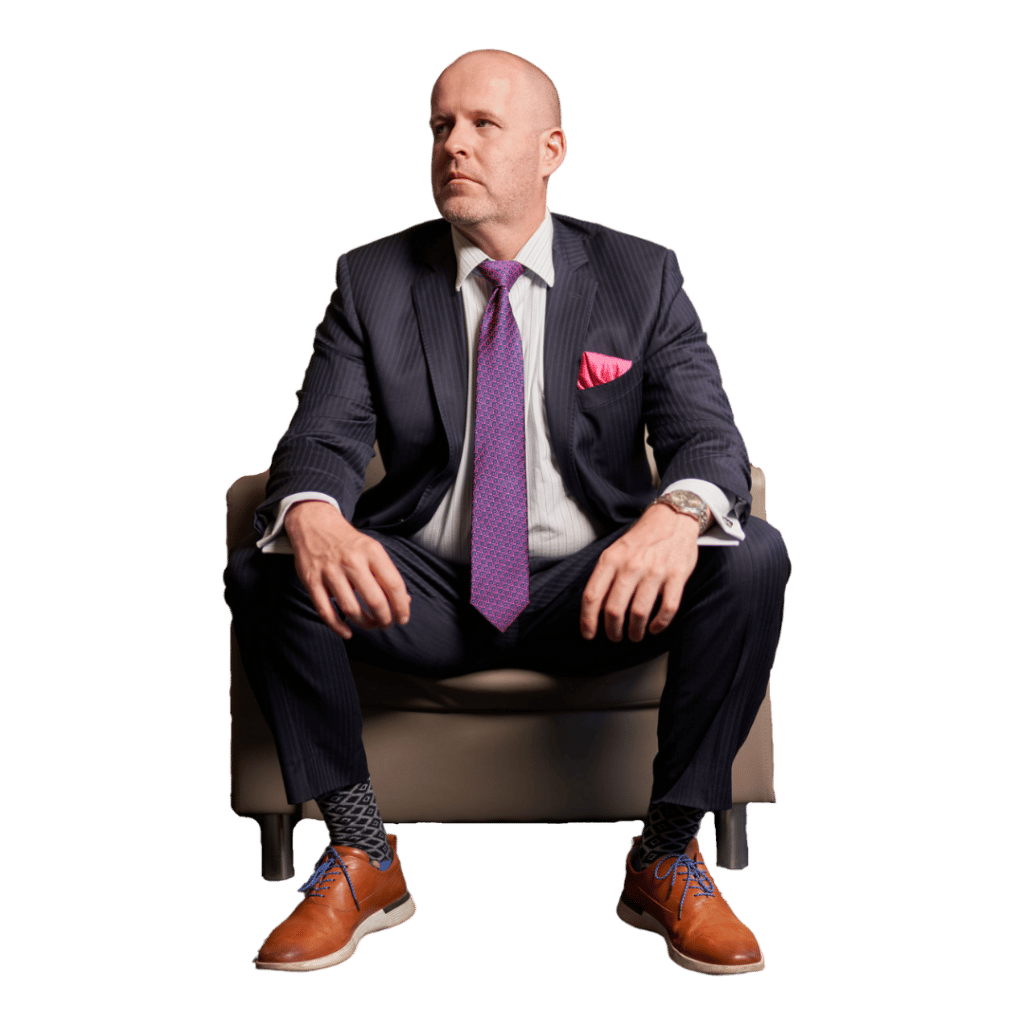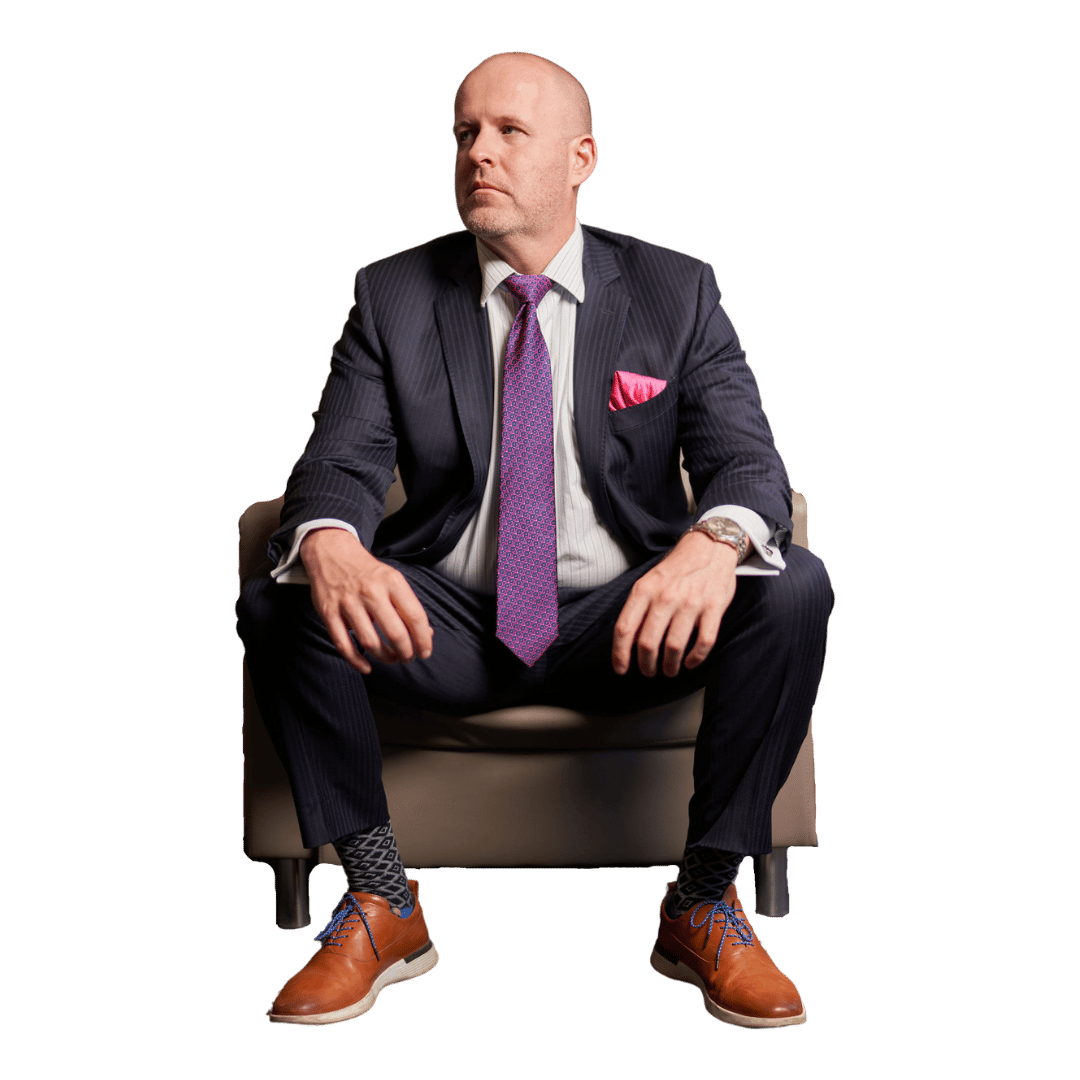 "I almost always work out a great deal for my clients. But when the other side won't give me what I want, they know they have to face me at trial. And no one is going to outwork me. Nobody. Period." – Nick Mudd